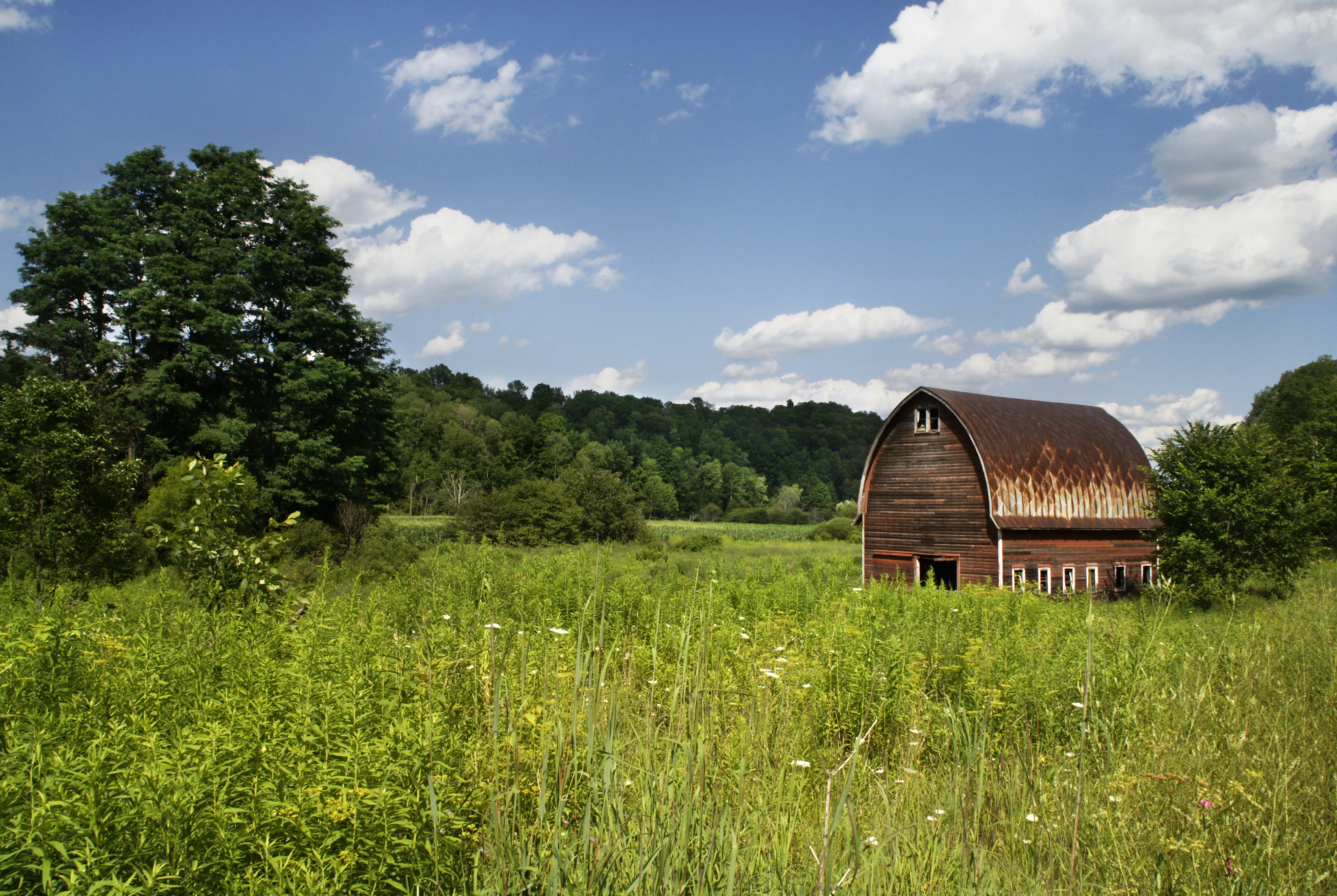 Spring allergies affect an estimated 25 million people. Airborne pollen is the most common cause of seasonal allergies, also known as hay fever or allergic rhinitis. Allergies are your body's reaction to allergens (particles your body considers foreign), a sign that your immune system is working overtime.
What can you get when you cross a cantaloupe with a ragweed plant, or an apple with a birch tree? An itchy mouth.
For many people with hay fever (seasonal allergies), eating cantaloupe can cause itching or hives in their mouths. Eating uncooked apples may do the same to people with birch pollen allergy.
Exercising outdoors
The worst time to exercise outdoors would be early in the morning because pollen tends to go full blast then and it tends to be better later in the day.  If it's a windy day than pollen will be wiping around what is lying on the ground, so it's not the best time to do when it's windy.  Sometimes helps to put a mask on if lets say you are cycling.  But when you come inside, remember that pollen will be in your hair and on your clothes.  So it's not a bad idea to wear a hat or tie it up in a scarf.
Foods to Watch Out For
Ragweed Allergy: "Ragweed, in theory, cross-reacts with bananas and melons, so people with ragweed allergies may react to honeydew, cantaloupe, and watermelons, or tomatoes," says Warren V. Filley, MD, from the Oklahoma Allergy & Asthma Clinic in Oklahoma City.
Zucchini, sunflower seeds, dandelions, chamomile tea, and echinacea also go on that list.
Birch Pollen Allergy: People with birch pollen allergies may react to kiwi, apples, pears, peaches, kiwi, plums, coriander, fennel, parsley, celery, cherries, carrots, hazelnuts, and almonds.
Grass Allergy: People with grass allergy may react to peaches, celery, tomatoes, melons, and oranges, according to the AAAAI.
Latex Rubber Allergy: Like pollen allergy, people allergic to latex rubber may react to bananas, avocados, kiwi, chestnut, and papaya.
An estimated 80 percent of your immune system is located in your gut, so supporting your digestive health is essential to also supporting your immune system, which is your primary defense system against ALL disease, including allergies and asthma.
Processed food, GE ingredients and synthetic additives all decimate the beneficial bacteria in your gut, thereby having a negative effect on your immune system. Ideally, you'll want to avoid processed foods, focusing on organic, locally-grown foods instead, and include fermented foods in your diet to optimize your gut flora.
Allergies May Also Be Due to Leaky Gut Syndrome.
Once the integrity of your intestinal lining is compromised, and there is a flow of toxic substances "leaking out" into your bloodstream, your body experiences significant increases in inflammation.
"Healing and sealing" your gut has been shown to help alleviate allergy symptoms. The key lies in altering your diet to eliminate the offending foods, such as grains and processed foods, and introduce healthier ones that will support a proper balance of bacteria in your gut. To restore gut health, and prevent leaky gut from occurring, eating healthy foods is essential.
A number of foods and herbs can help alleviate allergy symptoms, including hot pepper, quercetin (found in pineapple), butterbur, goldenseal and eucalyptus oil.
Try Breath essential oil by doTerra
I would love to hear about your experiences.  You can find more suggestions on:
Facebook http://www.facebook.com.vilmaswellness,
Twitter @vilmaswellness
Or you are welcome to contact me personally via vilmaswellness@gmail.com
To your health,
~ Vilma B